Board of Directors
Our Board of Directors is made up of select representatives of major community players from the Cities of Gulf Shores and Orange Beach, the Gulf State Park, the Gulf Shores & Orange Beach Tourism Bureau, and Gulf Shores City Schools.



Staff
Our Staff comes to the Gulf Coast Center for Ecotourism & Sustainability with a range of educational degrees and experiences related to environmental education. Some of the backgrounds include marine biology, environmental studies, sociology, and education. All of these combine to bring a diversity of skills and knowledge to our program.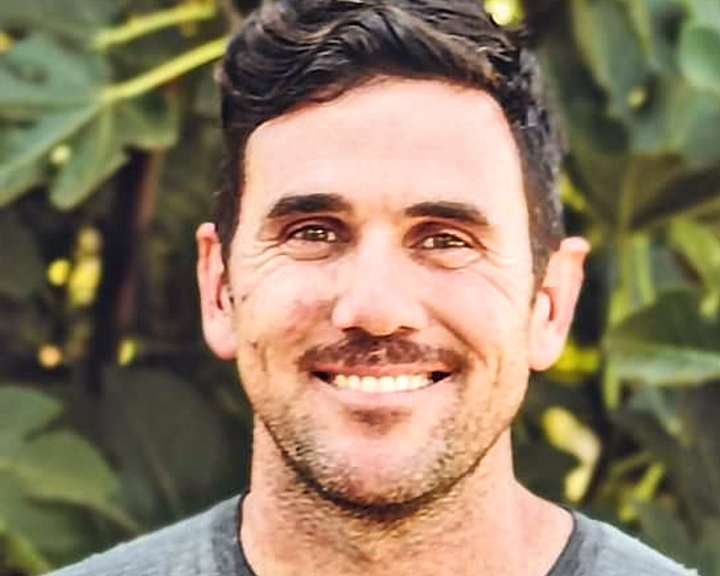 Executive Director
Travis Langen
A native of Southern California, Langen brings with him 20 years of experience directing ecotourism and environmental programs including the Catalina Environmental Leadership Program and Jean Michel Cousteau's Ambassadors of the Environment. Langen studied habitat restoration, sustainable agriculture and classical music at the University ofCalifornia at Santa Barbara.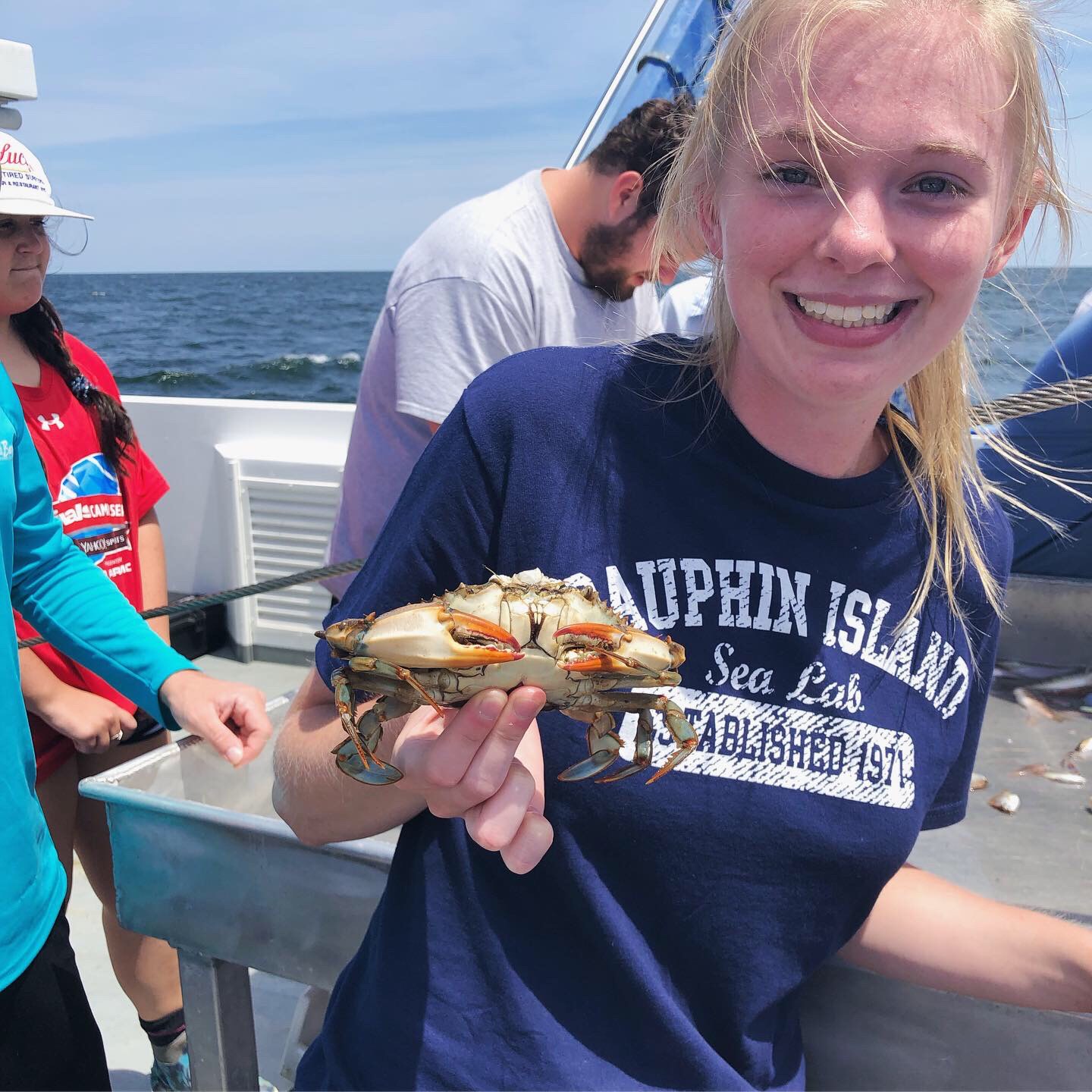 Program Coordinator
Faith Robinson
Growing up hours from a coastline, Faith treasured childhood trips to Alabama's beaches and developed a love for the Gulf. She obtained a Bachelor's degree in Biology and a Master's degree in Marine Conservation and Resource Management from the University of South Alabama. Through her experience at the Dauphin Island Sea Lab and an environmental consulting company, she gained an appreciation of the local ecosystem and a better understanding of the issues they face. Faith wants to share her love for her new home and make sure that a knowledge of the Gulf Coast isn't just available to those who live on it.
Assistant Ambassadors of the Environment Program Director
Leah Schultz
Leah is a Chicagoland native, but decades of family vacations to Gulf Shores raised her to be an ocean lover. A University of Alabama psychology undergrad and an environmental management master's candidate, she brings with her both a passion for ecosystem health and a love of education. With strong youth empowerment programming and a bit of hometown pride, she believes every person has the power to make positive change within their community.