Staff/Board of Directors
Our Board of Directors is made up of select representatives of major community players from the Cities of Gulf Shores and Orange Beach, the Gulf State Park, the Gulf Shores & Orange Beach Tourism Bureau, and Gulf Shores City Schools.
Our Staff comes to the Gulf Coast Center for Ecotourism & Sustainability with a range of educational degrees and experiences related to environmental education. Some of the backgrounds include marine biology, environmental studies, sociology and education. All of these combine to bring a diversity of skills and knowledge to our program.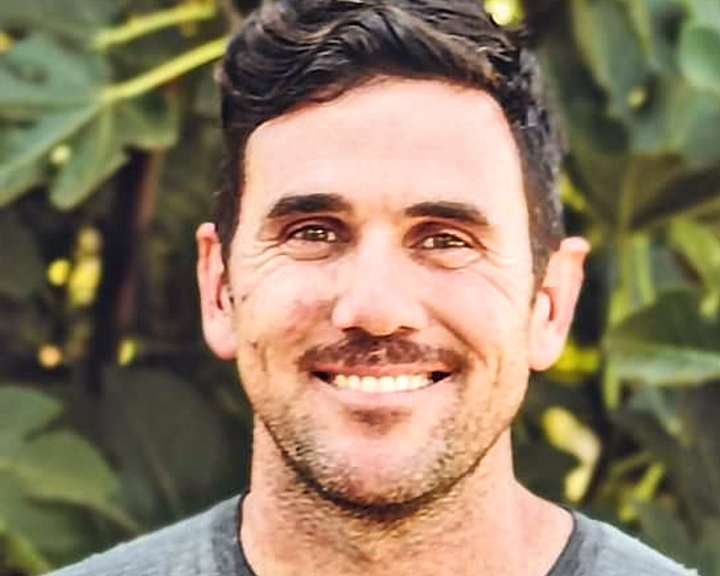 Executive Director
Travis Langen
A native of Southern California, Langen brings with him 20 years of experience directing ecotourism and environmental programs including the Catalina Environmental Leadership Program and Jean Michel Cousteau's Ambassadors of the Environment. Langen studied habitat restoration, sustainable agriculture and classical music at the University ofCalifornia at Santa Barbara.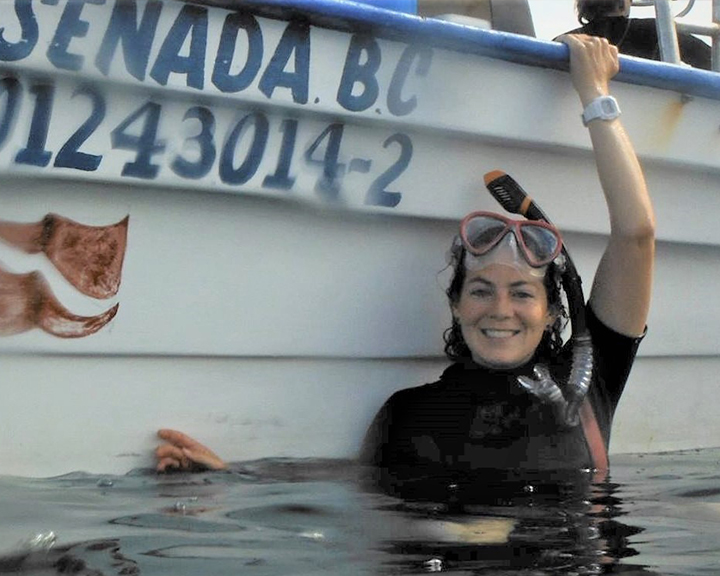 Program Director
Jackie McGonigal
Jackie grew up climbing trees and exploring Alabama's waterways. She studied Biology with a concentration in Community-Based Conservation at Miami University and enjoys sharing her passion for teaching outdoor environmental education and empowering students to protect Gulf Coast ecosystems. She's a certified trainer in water chemistry and bacteriological monitoring with Alabama Water Watch and a Wilderness First Responder through SOLO Wilderness Medicine School.  She volunteers as a Master Environmental Educator, serves on the board of directors for Wolf Bay Watershed Watch and the Friends of Bon Secour Wildlife Refuge, and still climbs trees.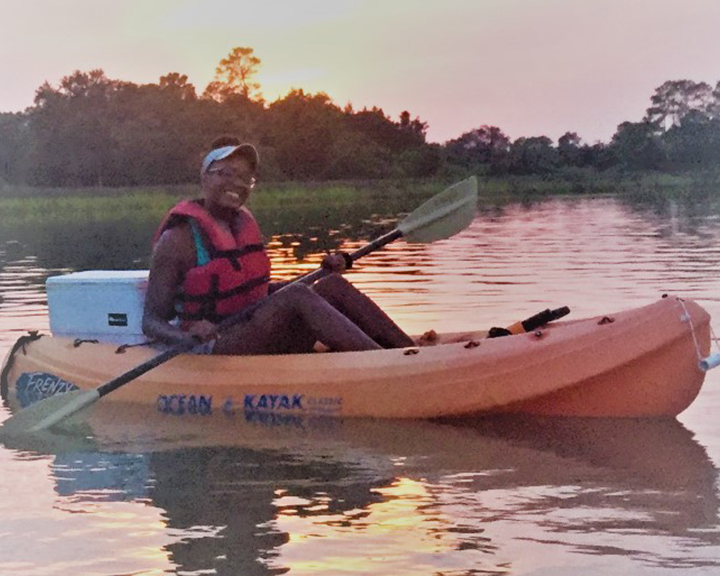 Program Coordinator
Kassey Trahanas
Kassey Trahanas is a Chicago native who's interest in coastal wildlife developed at a young age. After receiving an Associate's degree in science and her Bachelor's degree in Zoology, she followed her passion for coastal wildlife to internships in the Puget Sound and along the Florida and Alabama Gulf Coast with marine research organizations including the Dauphin Island Sea Lab. Kassey enjoys educating Alabama's tourists on the unique and diverse ecology the coast offers as an eco-tour guide with WildNative Tours. She is also serving her second year as an AmeriCorps member for the State of Alabama as an environmental educator and water quality monitor with Mobile Baykeeper. When she's not working, Kassey enjoys spending time outdoors with her dog and listening to music. After falling in love with Alabama's Gulf Coast, Kassey is excited to share her passion for the great outdoors with the Gulf Coast Center for Ecotourism and Sustainability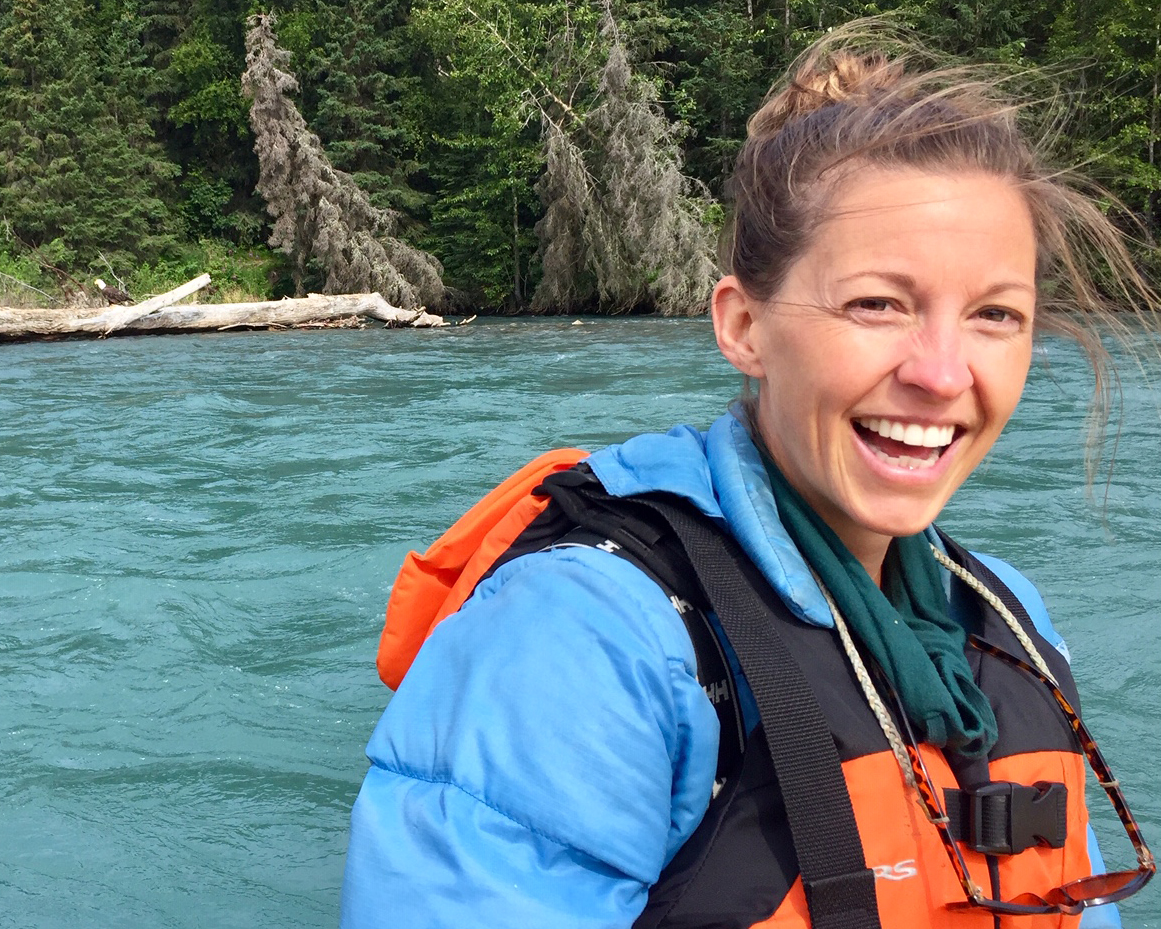 Developmental Coordinator
Merileigh Moen
Merileigh has been enamored with the natural beauty of the Gulf Coast since she moved here in 2015 to help her family open Big Beach Brewing Company in Gulf Shores. Born in California, she studied international politics and professional writing at UC Santa Barbara. Merileigh brings a multitude of work experience from the non-profit, education and publishing sectors. An avid adventurer with a can-do attitude and a natural inclination to lend-a-hand, Merileigh is a great addition to our growing team.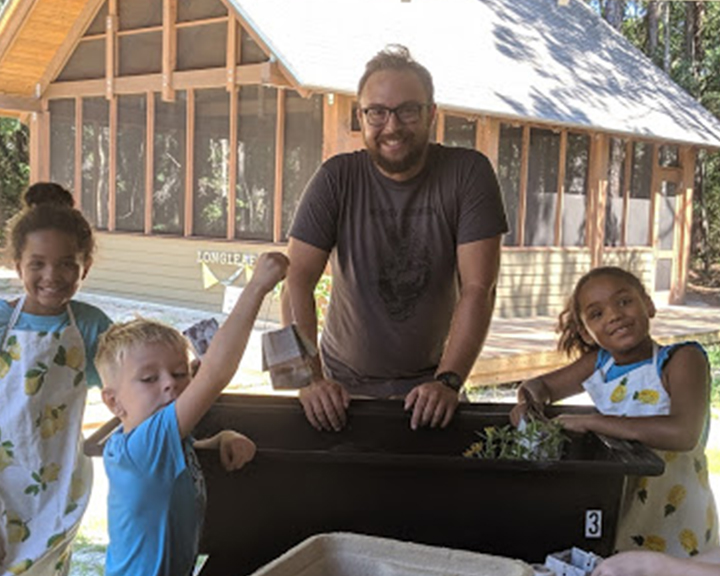 Josh hails from the small upstate town of Canaan, New York. He received his Bachelors degree in Environmental Science and Marine Biology from Northeastern University. He began work as a Research Assistant on the behavioral ecology of octopuses on Catalina Island, CA, eight years ago and for the past six years has worked as an Instructor (now Director) for the Catalina Environmental Leadership Program (CELP). Josh loves creating ocean experiences for students that don't get the chance to explore our blue planet very often!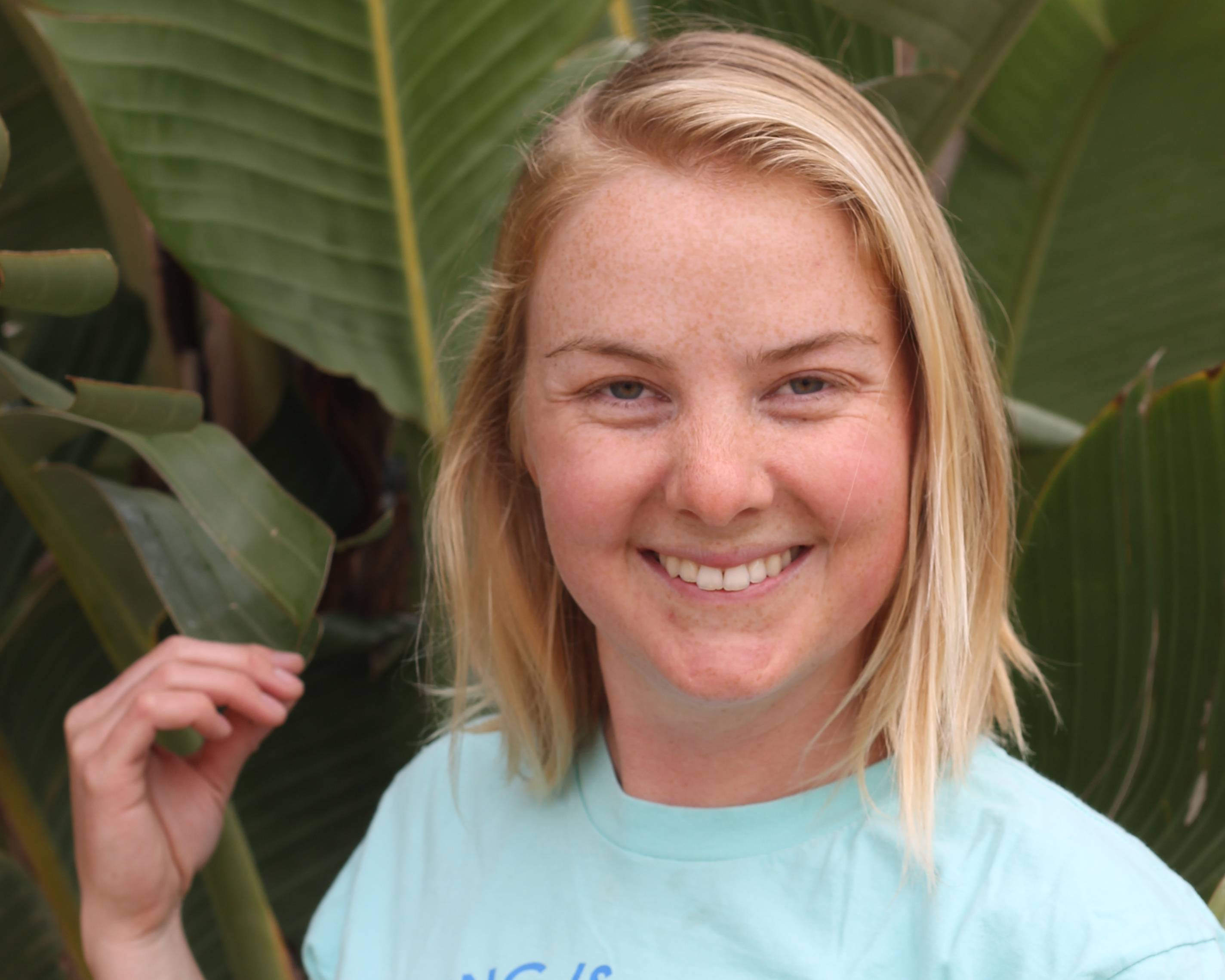 Paige is currently on the Director Team at the Catalina Environmental Leadership Program (CELP) at Catalina Island, CA. She studied marine and freshwater biology in New Hampshire, having spent the last six years on Catalina Island. During the Summer of 2019, Paige was overjoyed to familiarize herself with the Gulf Coast while working as an Instructor for the GCCES's Summer Eco Academy. Her current mission is to get to know the coastlines of the United States better and her long-term plans include working on "some coastline, hopefully one as special as Alabama's!"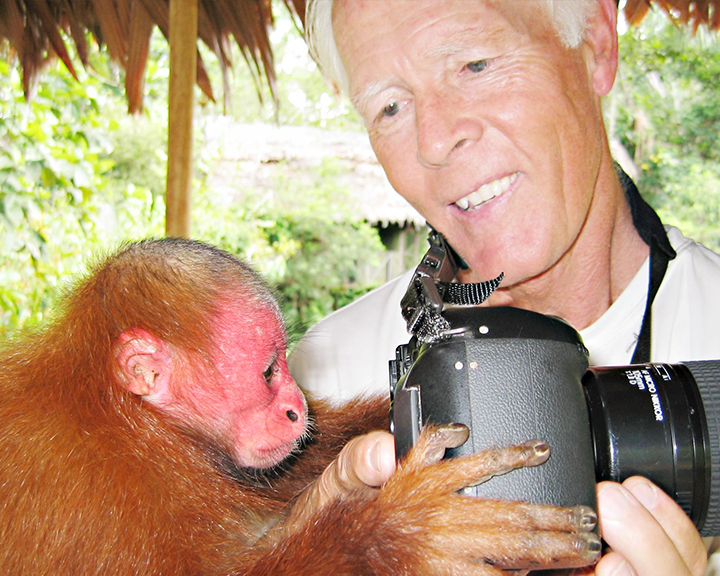 Director of Science and Education
Richard Murphy Ph.D.
A Ph.D. scientist in Marine Ecology from the University of Southern California, Murphy began working with Jacques and Jean-Michel Cousteau in 1968 and has been involved in projects and expeditions around the globe. He has served as chief scientist, photographer, writer, educator, and project director and has created many educational programs for young people in developed and developing countries.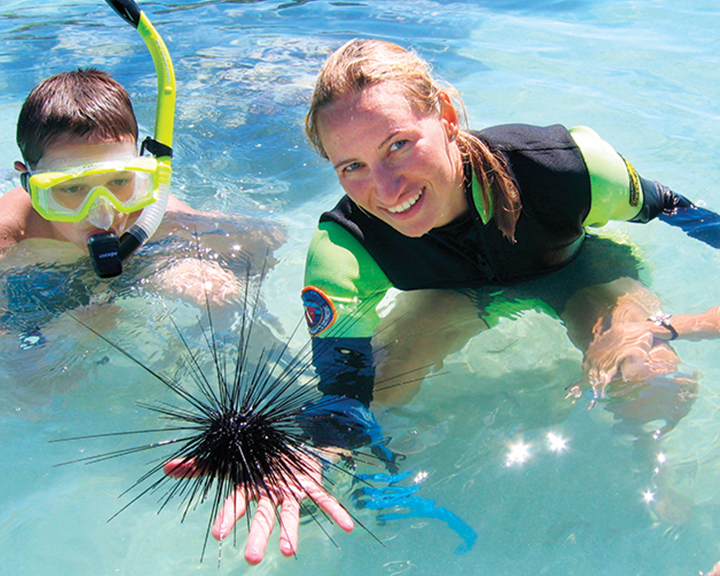 Naturalist
Estelle Davies
Estelle joined Ocean Futures Society in 2005 and spent five years lecturing on board Regent Seven Seas Cruises, where she inspired and educated guests and crew on the marine environment around the globe. She has also worked as a Resident Marine Biologist in the Maldives, Bonaire, and Australia and on Marine Conservation projects in Belize, Madagascar and along the Great Barrier Reef in Australia. She now works alongside Dr. Richard Murphy developing Ambassador Programs worldwide.