Jean-Michel Cousteau's
Ambassadors of the Environment


Summer Program Series



Youth and Family Programs

Summer Day Camp at the Learning Campus at Gulf State Park
Youth ages 7-13 are invited to join us for a fun-filled outdoor day camp in Gulf State Park. Monday-Friday, 8:00am-12:00pm
Public Workshops
Enjoy a range of small-group environmental workshops. Arts, crafts, nature, and garden.
Family Camp Programs
Camp isn't just for kids! Bring your whole family for a fun-filled week of nature-based activities and excursions. Pop in for a half-day program or join us for the whole week!
Gulf Shores Middle School Eco Camps
Are you a rising 6th to 8th grade student of Gulf Shores Middle School? Join us in June for a free summer day camp! Activities include kayaking, biking, nature activities, art, gardening and more!
Jean-Michel Cousteau's Summer Day Camp at Gulf State Park
Jean-Michel Cousteau's Ambassadors of the Environment is excited to offer a summer day camp for youth ages 7-13. All activities designed in accordance to the Center for Disease's Control's COVID-19 guidelines for youth camp programs. See HERE for COVID-19 information.
Camp activities include nature walks, arts and crafts, kayaking, biking, solar oven baking, beach exploration and more!
Monday to Friday; 8:00am to 12:00pm; Cost is $175/week per child.
Offering 3 one-week sessions. Space is limited so register early!
Session 1: July 5-9, 2021
Session 2: July 12-16, 2021
Session 3: July 19-23, 2021
Questions? Contact us HERE
Looking for family programs? Check out our other programs HERE
Summer 2021 Family Day Camp
Does your family enjoy nature and the outdoors? Come join Jean-Michel Cousteau's Ambassadors of the Environment team for a fun-filled week of environmental activities and outdoor excursions. Pick and choose from a variety of adventures or join us for the entire week.
July 26-30, 2021
Activities include:
Kayak tours
Bike tours
Guided hikes
Outdoor cooking
Eco arts and crafts
Gardening and composting workshops
Cousteau video presentations
Beach excursions and more!
Check back soon for dates, rates and availability.
Contact us HERE for questions or additional information.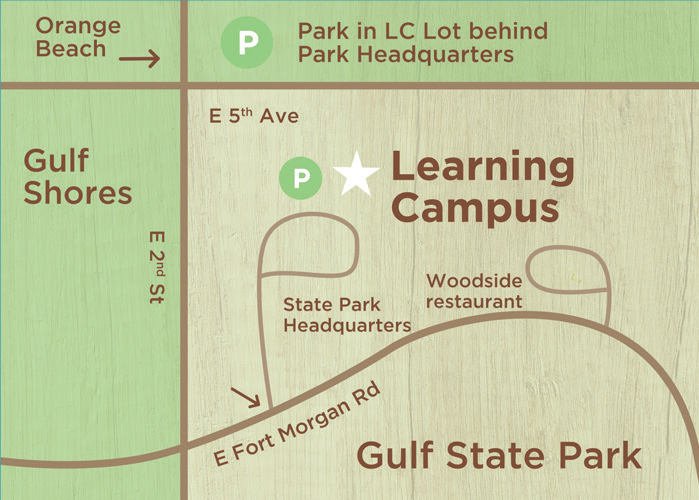 Visit the Learning Campus and enjoy a range of workshops designed for individuals and groups.
Arts, crafts, nature, gardening, composting and ecology.
Small class sizes. Social-distancing. Pre-registration required.
Children under the age of 16 must be accompanied by an adult.
Private classes available upon request. Contact us for details.
OFFERING: "BACK TO BASICS" ECO WORKSHOPS
Class Schedule coming soon!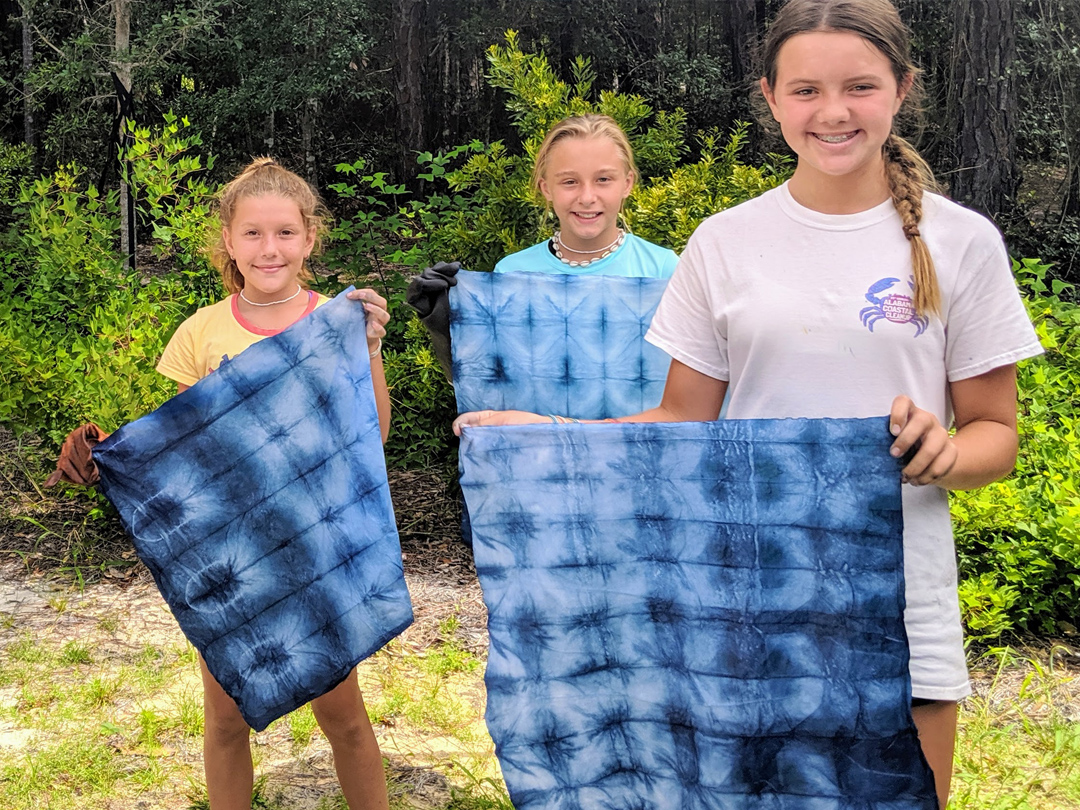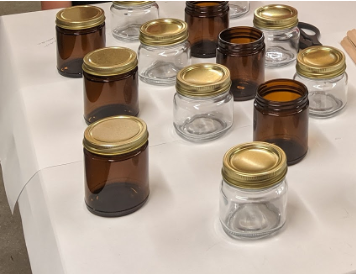 Natural Indigo Tie-Dye
Learn the Japanese art of Shibori indigo dyeing. Participants will learn various methods of folding, tying, and binding to produce unique and beautiful patterns.
Hand-Poured Natural Candles
Many store-bought candles are petroleum based and contain synthetic fragrances and colors. Learn about natural wax and essential oil alternatives and bring home your own hand-poured glass container candles.
DIY Home Body Care
Join us for a fun and informative workshop on DIY natural body care products. Learn how to use safe and non-toxic common household ingredients to make toothpaste, deodorant, lip balm, salves and more!
Gulf Shores Middle School Eco Camp
Gulf Shores City Schools and Jean-Michel Cousteau's Ambassadors of the Environment are teaming up to offer a 5-week summer day camp for students of Gulf Shores Middle School. See flyer for details!
Contact us for rates and availability.
Phone: (251) 210-8721
Email: info@gulfcenter.org



COVID-19 Information for Summer Program Series

"Distanced, Yet Connected"
The Ambassadors of the Environment staff are closely monitoring the COVID-19 pandemic and are adapting our programs to aid in the safety and comfort of all staff and visitors. We aim to demonstrate best practices in distanced outdoor instruction, while providing fun and meaningful experiences and personalized care and attention. We expect that all staff, visitors and participants respect and adhere to all guidelines as outlined in program registration materials, posted signage, and activity instructions. Please contact us with questions and health updates as they pertain to you and your family.
Programs designed in accordance to the Center for Disease Control's guidelines for youth camps.
All staff, camp participants and Learning Campus visitors will receive a forehead temperature check upon sign-in.
Staff: face-covering required at all times.
Participants: face-covering encouraged at all times. Required for activities that place individuals within a 6-foot distance from another individual.
Exception: face-coverings not required/allowed during swimming activities.
Most or all activities and instruction will take place in the outdoors, open air, and screened porches.
Campus facilities, supplies and equipment receive routine and targeted disinfection and cleaning.
Contact us to receive program-specific COVID-19 guidelines for our various camp activities.
VIEW OUR COVID REOPENING PLAN FOR YOUTH CAMPS