Jean-Michel Cousteau's
Ambassadors of the Environment


Summer Program Series



Youth and Family Programs

GULF CAMP: Summer Day Camp at the Learning Campus at Gulf State Park
Youth ages 7-13 are invited to join us for a fun-filled outdoor day camp in Gulf State Park. Registration for this summer is over! Please check back for next summer's details.
Summer Workshops: Tie-Dye, Nature Journals, Outdoor Living Skills
Enjoy a range of small-group workshops. All-natural Tie-Dye, Nature Journals and more!
Visit the Learning Campus and enjoy a range of workshops designed for individuals and groups.
Arts, crafts, nature, gardening, composting and ecology.
Small class sizes. Social-distancing. Pre-registration required.
Children under the age of 14 must be accompanied by an adult.
Private classes available upon request. Contact us for details.
UPCOMING: All Natural Tie-Dye Lab
Learn the Japanese art of Shibori dyeing with indigo and turmeric dye baths. Participants will learn various methods of folding, tying, and binding to produce unique and beautiful patterns. Each class begins with a history of natural textile dyeing and exploration of different ingredients and processes. Each participant will receive a t-shirt and bandana (flour sack towel) to dye.
August Schedule below!
Tuesday August 1st:
Wednesday August 2nd:
Thursday August 3rd:
10am-11am
11am-12pm
2pm-3pm
3pm-4pm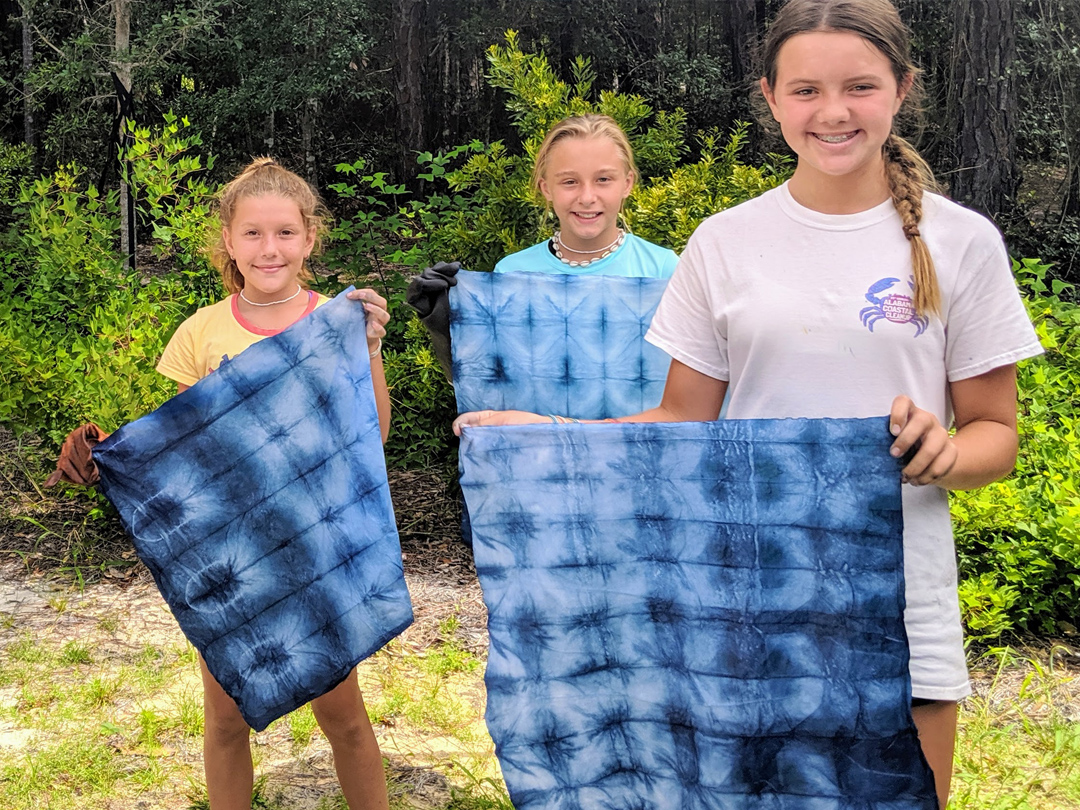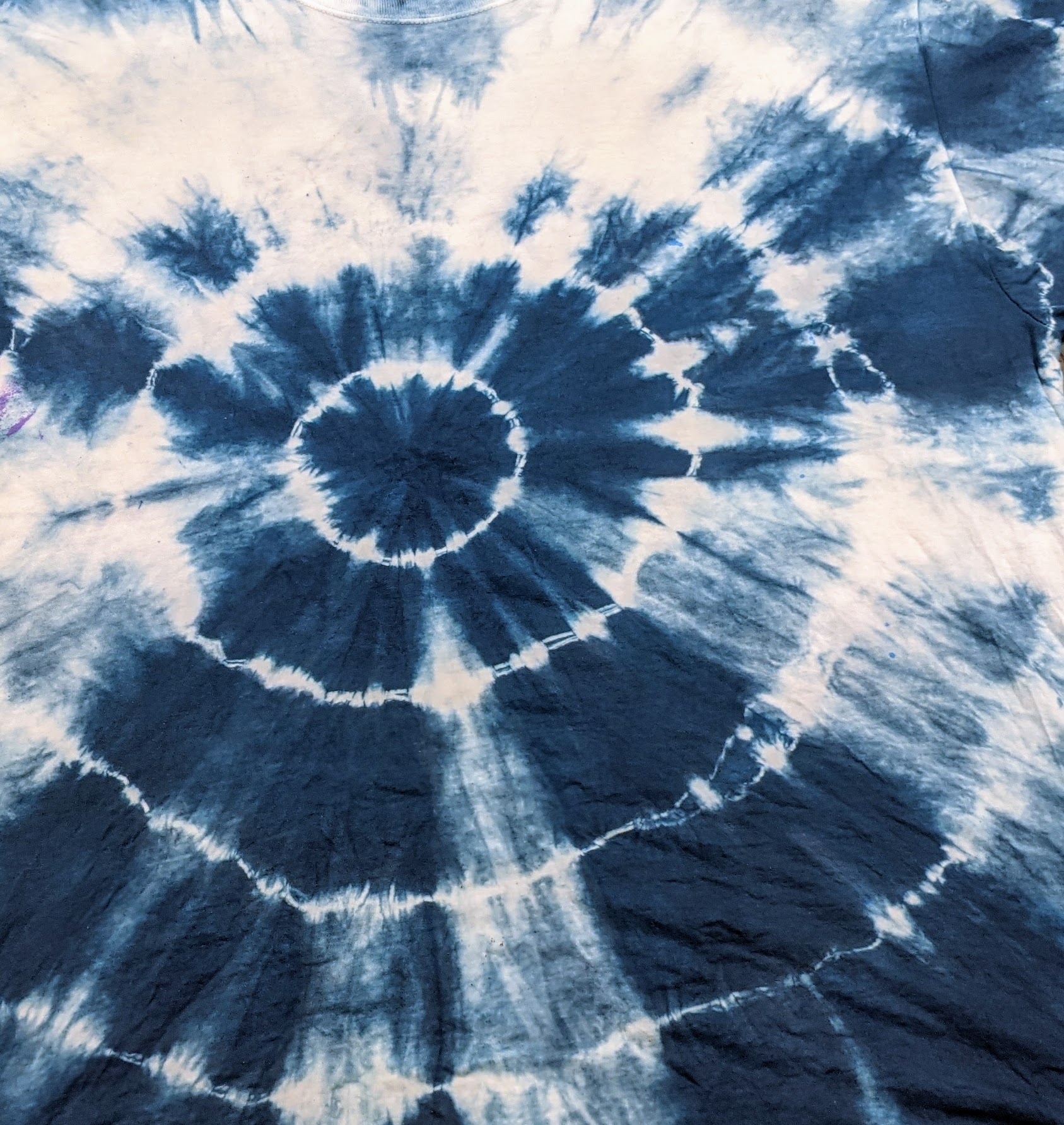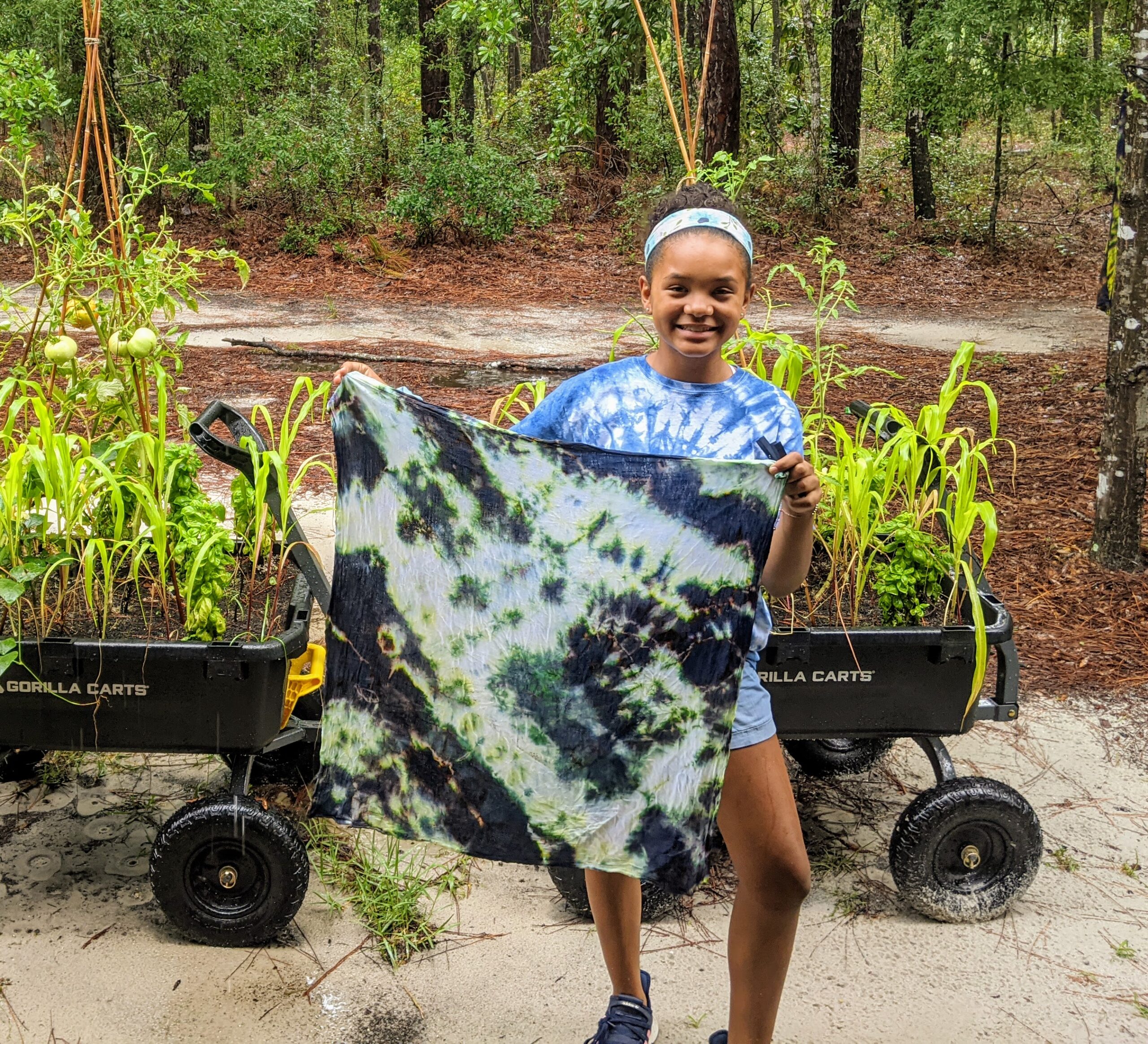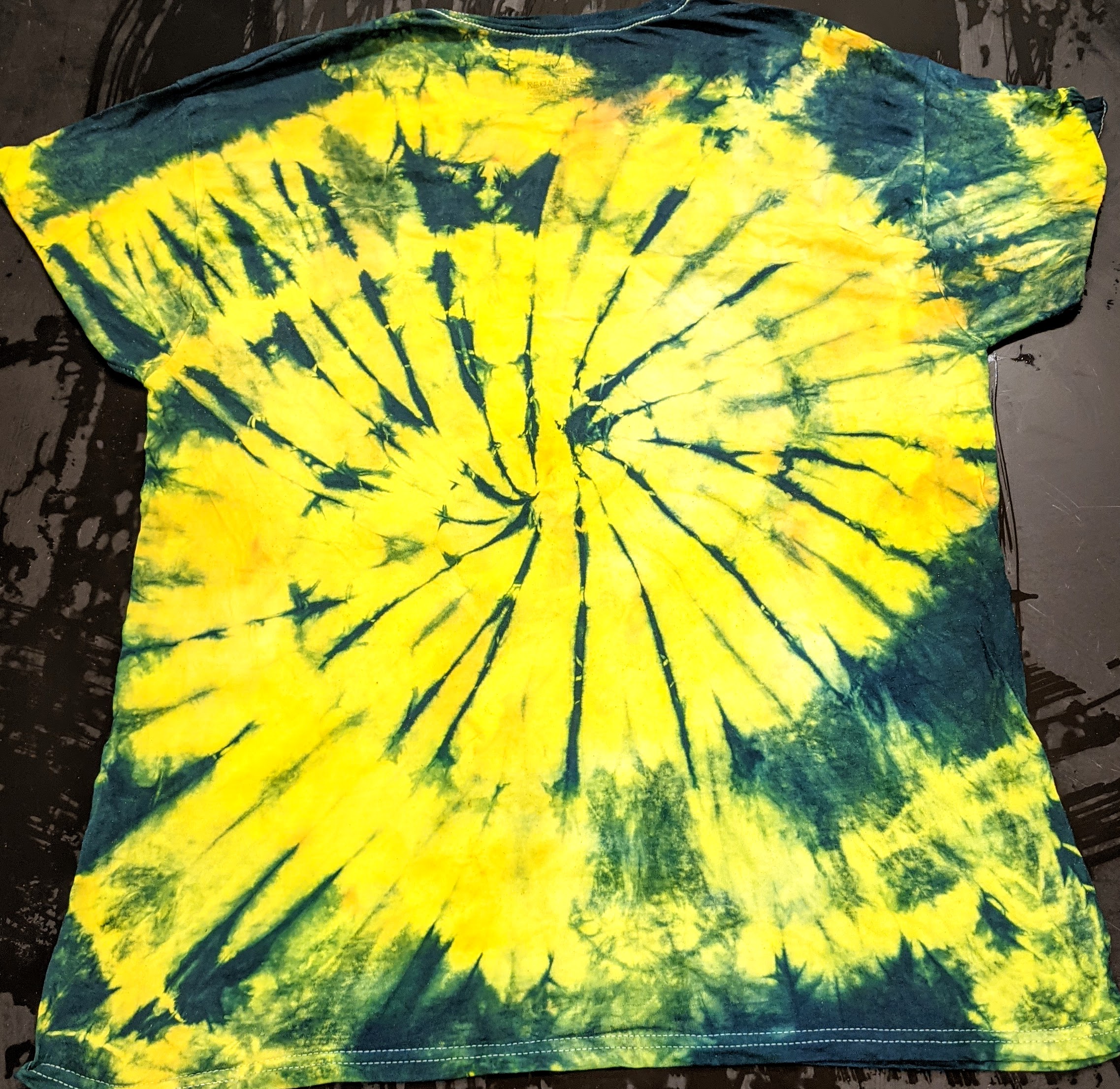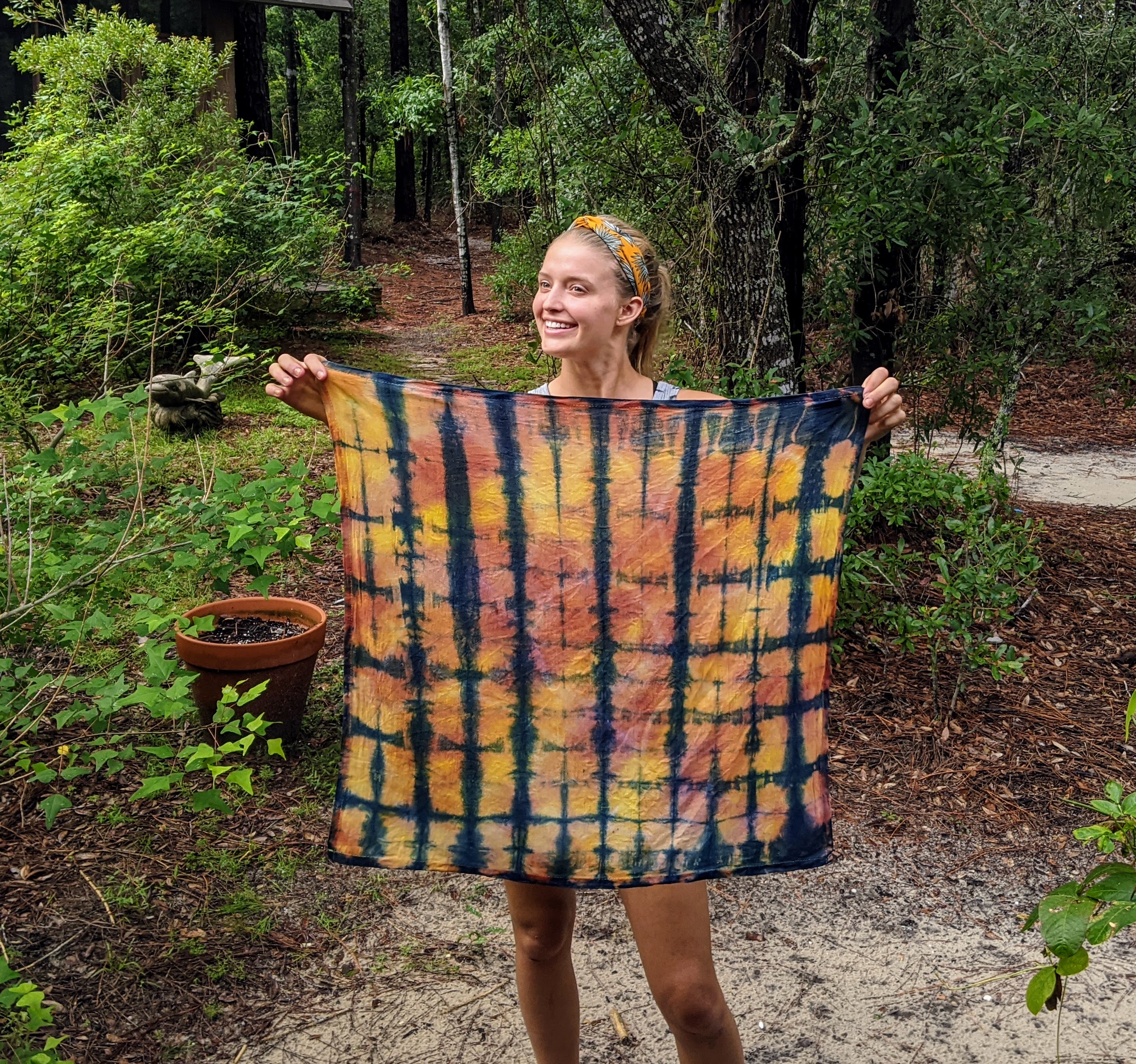 UPCOMING: Nature Journal Workshop
Build your own Nature Journal with a variety of techniques and resources including beautiful hand-made recycled paper, book binding, nature stamps, observation activities, and more.
2023 Schedule coming soon!
GULF CAMP: Jean-Michel Cousteau's Summer Day Camp at Gulf State Park
Jean-Michel Cousteau's Ambassadors of the Environment is excited for the upcoming GULF CAMP season.
Camp activities include kayaking, biking, beach exploration, swimming, nature, arts and crafts, outdoor cooking, and more!
Will be offering single day passes!
2023 Schedule:
2023 Registration is over! Please check back with us for next summer's schedule.
American Red Cross First Aid, CPR, AED Certification Course
GET CERTIFIED! SAVE A LIFE!
This course will prepare you to recognize and care for a variety of first aid, breathing, and cardiac emergencies involving adults, children and infants and meets OSHA/workplace requirements. This is a blended learning course including an online portion and an instructor-led classroom skill session. The online portion must be completed prior to attending the in-class portion and must be taken on a PC or tablet with a high speed Internet connection. Allow approximately 2 hours 30 minutes to complete the online portion. Upon successful completion of this course you will receive a digital certificate for American Red Cross Adult and Pediatric First Aid/CPR/AED valid for two years.
NO COURSES CURRENTLY OFFERED. CHECK BACK SPRING OF 2023
The in-person portion of the course will take place at the Learning Campus at Gulf State Park, the Gulf Coast's newest basecamp for camps, classes and adventure.
Participants will receive detailed course instructions upon registration
Custom courses available for groups
Contact Us for questions