FAIRS & FESTIVALS
Come visit us at a nearby festival for engaging interactive programs and activities. Participate in a collaborative art project while learning about your surrounding environment.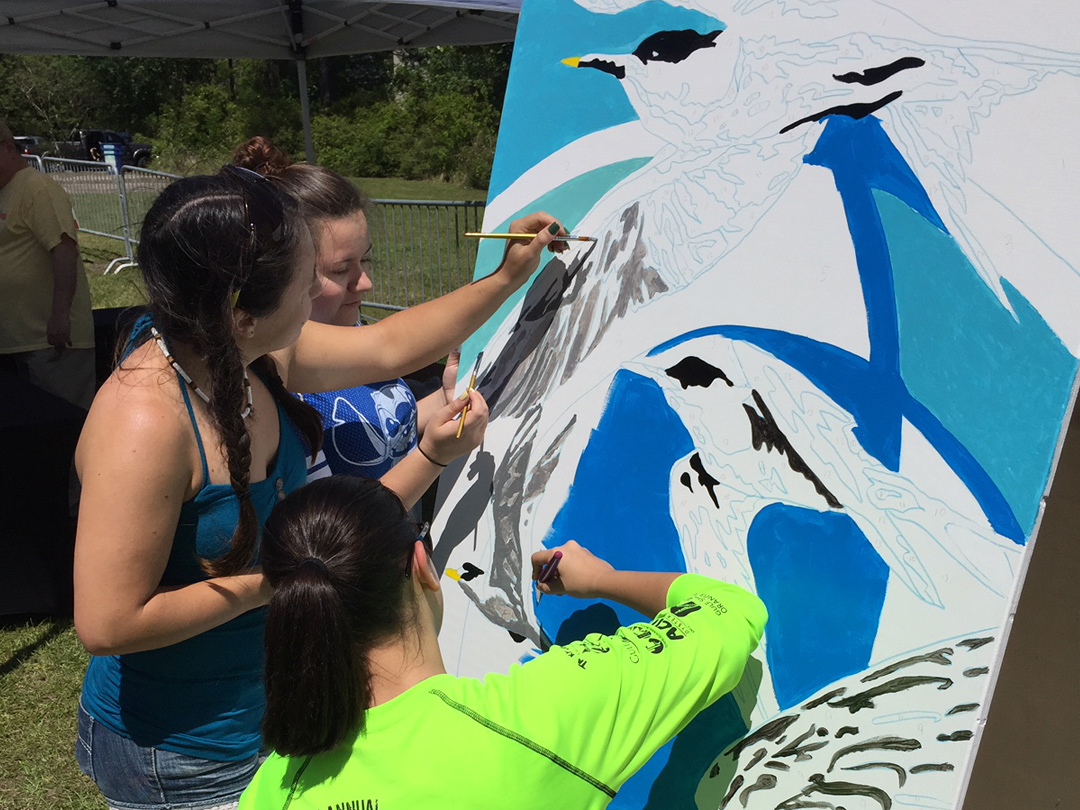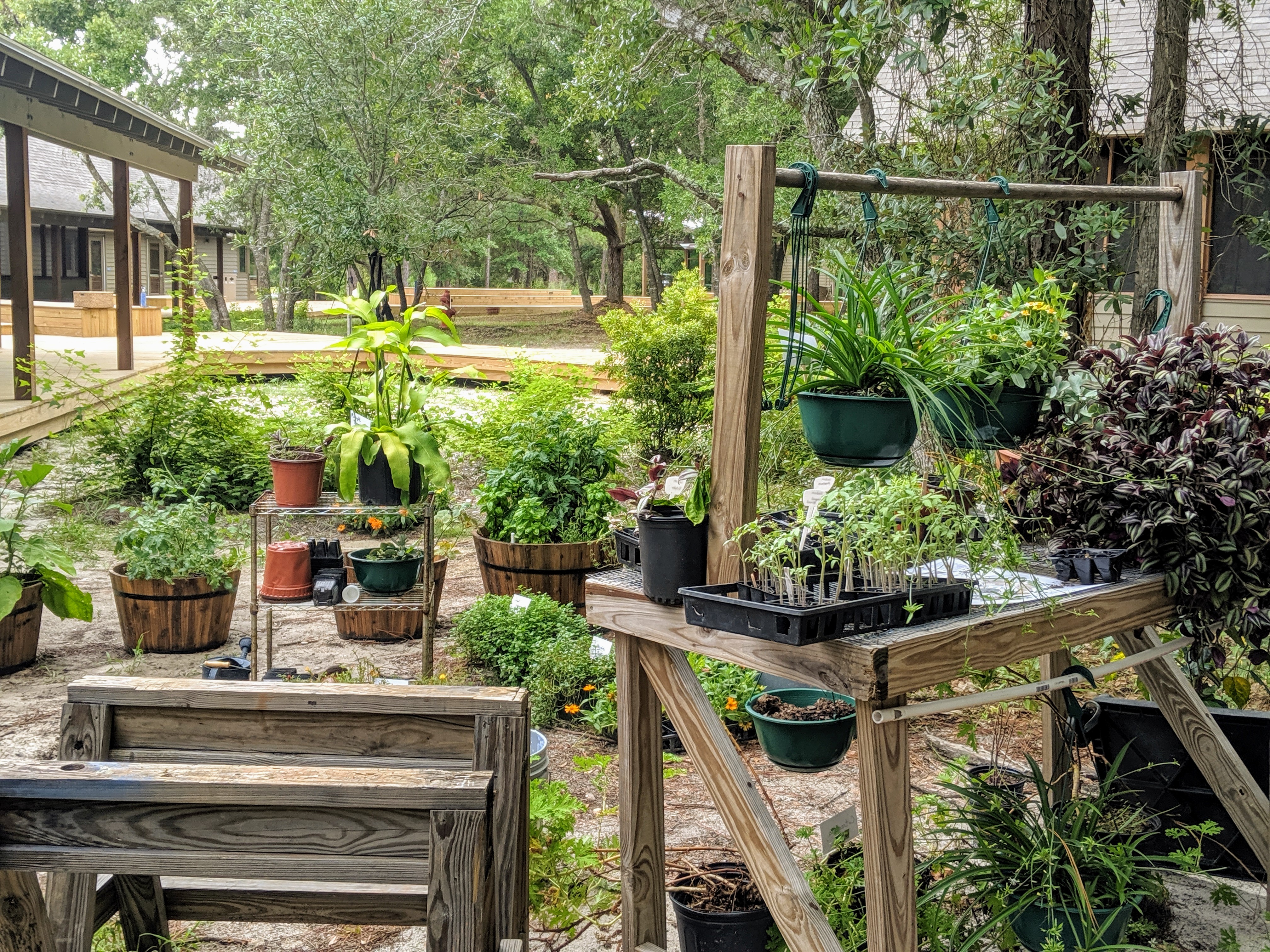 OFF-SITE WORKSHOPS
Off-site workshops provide us the opportunity to bring the learning to you!  If you have the venue and an audience, we can bring the education and entertainment at low or no-cost to you. Summer 2019, we partnered with one of our favorite tourist hot-spots in Gulf Shores, Tacky Jack's, to teach approximately 40 kids the art of origami-pot-making and planting. It was a riotous success and one that we look forward to recreating with other venues in the future.
PUBLIC PROGRAMS AT THE LEARNING CAMPUS
Summer 2019 we kicked off our first round of Public Programming at the Learning Campus, showcasing this beautiful new facility and offering free and low-cost workshops for residents and visitors alike. Our activities included candle-making, natural dyeing, paper-making, solar-oven baking, and more. In addition, we partnered with guest speakers including the Alabama Coastal Foundation, the Lodge at Gulf State Park, and local horticulturists who graciously offered visitors an even greater depth of knowledge into the natural habitats of our community. Summer 2023 promises similar activities and more.