About Jean-Michel Cousteau and the
Ambassadors of the Environment
We want people to fall in love with nature because people protect what they love.
The Ambassadors of the Environment was developed by Jean-Michel Cousteau and the team at OCEAN FUTURES SOCIETY to inspire young people to take stewardship of our planet. Ambassadors discover lessons from nature and culture and find alternatives for a sustainable future.
With 8 Ambassador programs worldwide (Fiji, Grand Cayman, Puerto Rico, Mexico, Hawaii, California, and Florida) and more under development, we are a growing network of teachers, students, field naturalists and outdoor educators dedicated to environmental education and eco-based tourism.
JEAN-MICHEL COUSTEAU
Film-maker, ocean explorer and environmentalist, Jean-Michel Cousteau was first "thrown overboard" by his father at the age of seven with newly invented SCUBA gear on his back. Son of world-renowned Jacques Cousteau, Jean-Michel has investigated the world's oceans aboard Calypso and Alcyone for much of his life. Honoring his heritage, Jean-Michel founded Ocean Futures Society in 1999 to carry on this pioneering work.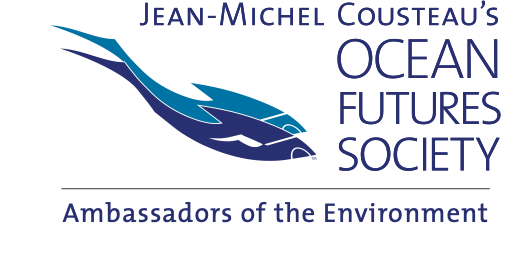 RICHARD MURPHY PhD
DIRECTOR OF SCIENCE AND EDUCATION
A Ph.D. scientist in Marine Ecology from the University of Southern California, Murphy began working with Jacques and Jean-Michel Cousteau in 1968 and has been involved in projects and expeditions around the globe. He has served as chief scientist, photographer, writer, educator, and project director and has created many educational programs for young people in developed and developing countries.
ESTELLE DAVIES
NATURALIST
Estelle joined Ocean Futures Society in 2005 and spent five years lecturing on board Regent Seven Seas Cruises, where she inspired and educated guests and crew on the marine environment around the globe. She has also worked as a Resident Marine Biologist in the Maldives, Bonaire, and Australia and on Marine Conservation projects in Belize, Madagascar and along the Great Barrier Reef in Australia. She now works alongside Dr. Richard Murphy developing Ambassador Programs worldwide.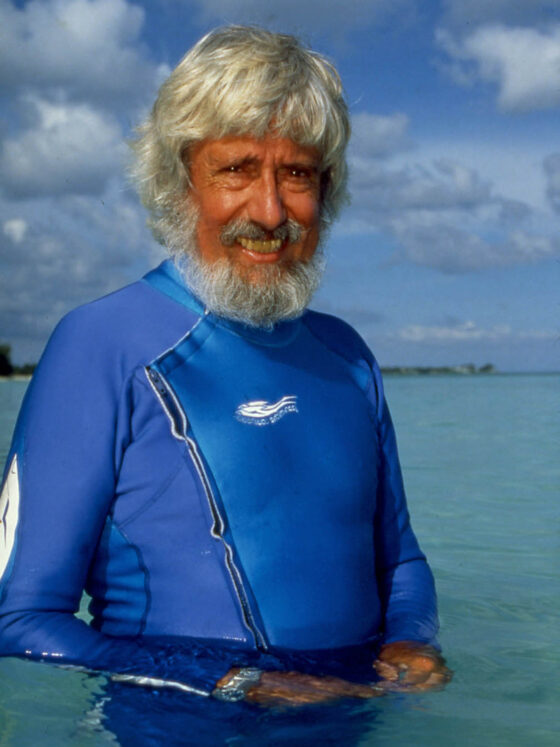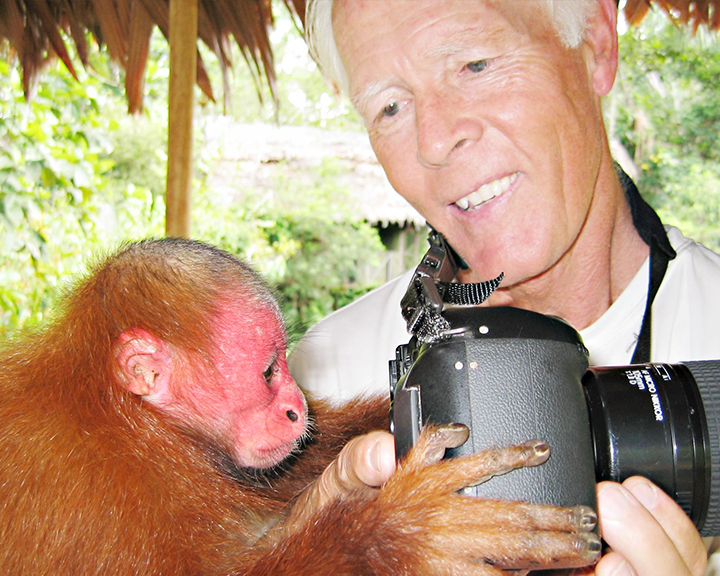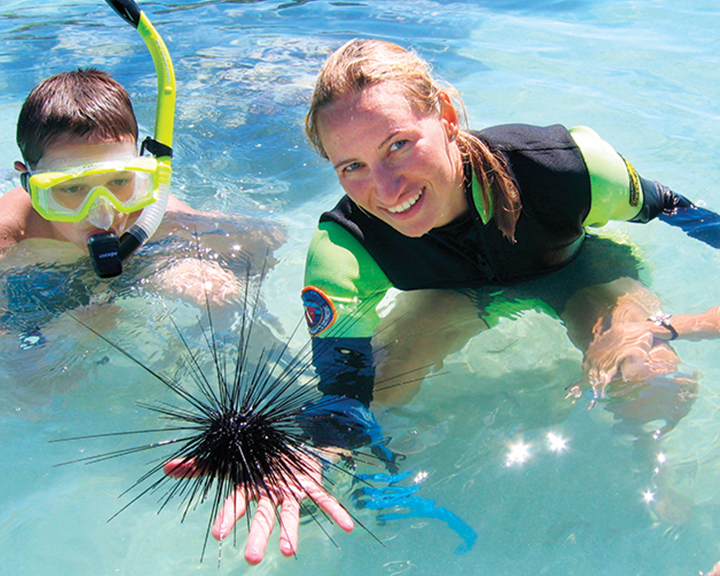 "I want to share my excitement with you following my visit to our Jean-Michel Cousteau's Ambassador of the Environment program in Gulf Shores, Alabama, created in partnership with The Gulf Coast Center for Ecotourism & Sustainability."



Environmental Education on Alabama's Gulf Coast
Ambassadors of the Environment at Gulf Coast is a multi-day educational experience developed in partnership with Jean-Michel Cousteau's Ocean Futures Society and the Gulf Coast Center for Ecotourism & Sustainability.
While visiting the Ambassadors program, students are guided through a series of experiential learning adventures, each aimed to bring about a deeper understanding and connection to the environment. Aligned with STEM, STEAM and many state and national science standards, the curriculum encourages critical-thinking, group-processing and project-based learning.