Sustaining Gulf Coast Ecosystems and Communities
Are you an eco-conscious traveler that wants to give back to the environment? Woven into our experiences is the firm belief that ecotourism can have a net positive impact on ecosystems and communities, not just through awareness but through fun, hands-on projects that leave a place a little better than we found it. Participants can assist in ongoing dune, wetland and forest restoration projects or roll up their sleeves and join us in our lab where we're developing home and body care products made from invasive species. Help us in our tree-planting and composting initiatives and make beautiful art from repurposed materials! Jean-Michel Cousteau says that we protect what we love. Come fall in love with Alabama's Gulf Coast and help us ensure that these natural wonders remain unspoiled for many, many generations ahead.
Field Restoration
The Ambassadors of the Environment and the Gulf Coast Center for Ecotourism & Sustainability are excited to partner with the City of Gulf Shores, Gulf State Park and local nonprofit organizations to help restore coastal ecosystems. Participants can help collect seeds, transplant seedlings and plant trees for the City of Gulf Shores Small Town, Big Trees initiative or sign up for a beach ecology outing in Gulf State Park and help plant native sea oats to help restore vital dune habitat.
COMING SOON
The Ambassadors will be working alongside the City of Gulf Shores on a massive Living Shoreline wetland restoration in Little Lagoon.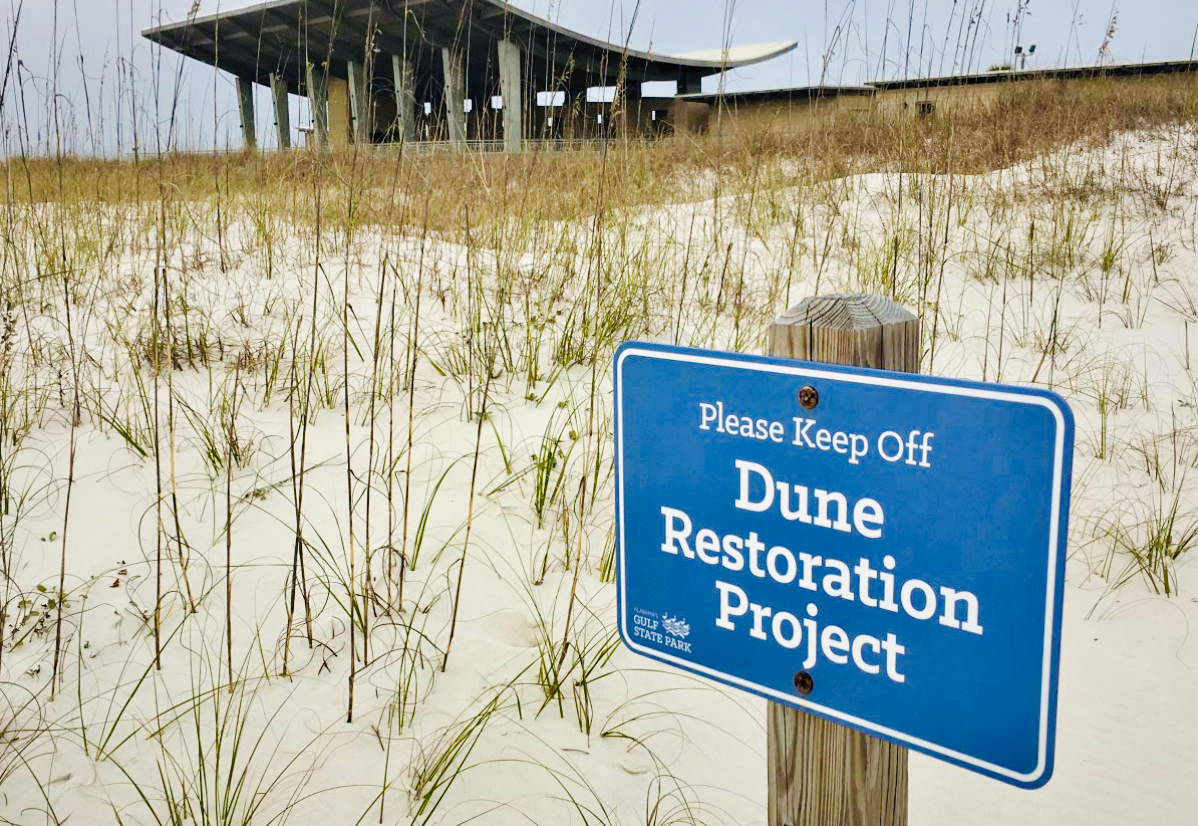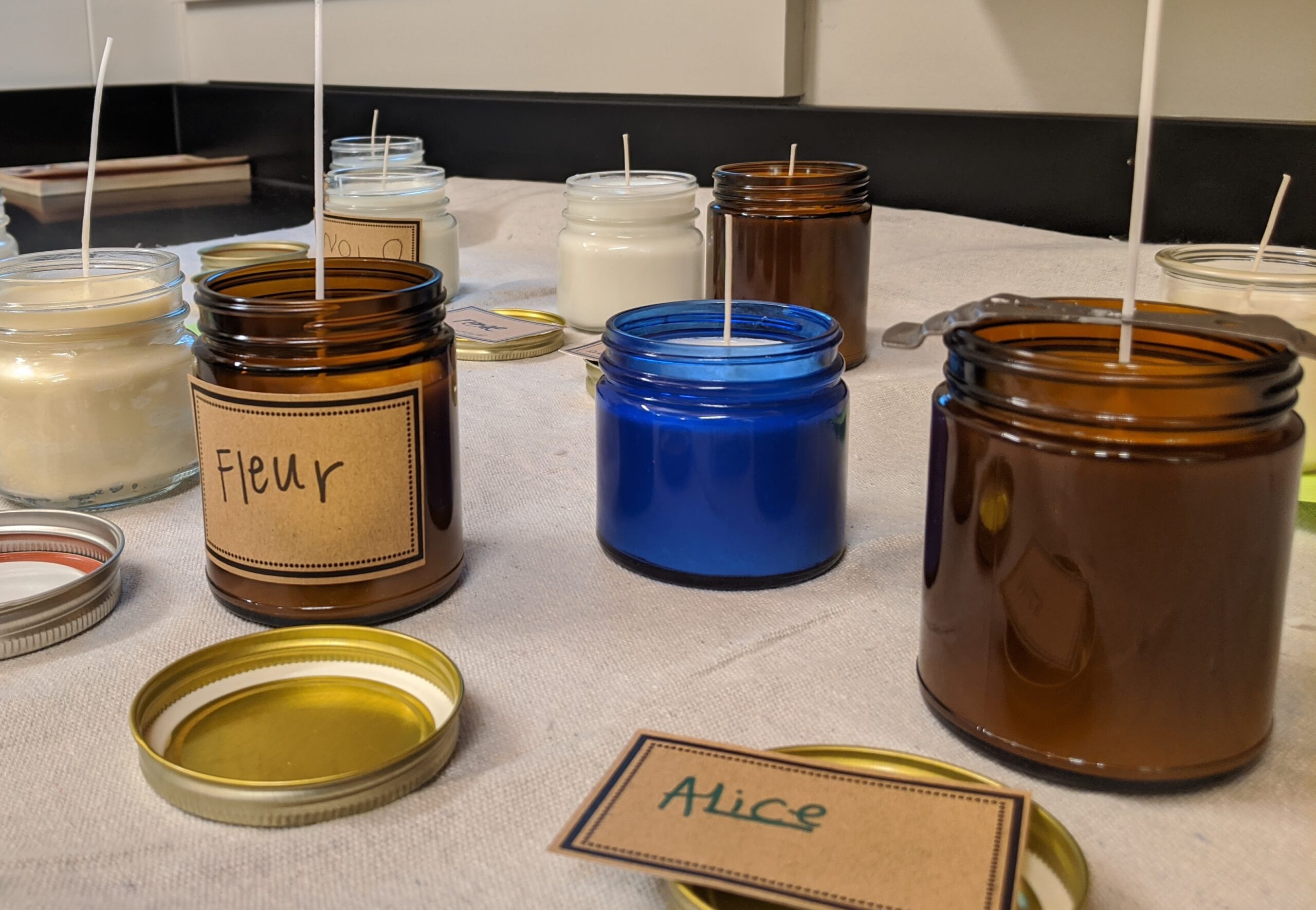 Environmental Art and Craft
We're taking old camp classics and giving them a sustainable spin. The invasive Chinese Tallow or Popcorn tree is rapidly spreading throughout the south. Brought over from Asia as a source of valuable wax, these trees have gone rogue and now threaten the region's rich biodiversity. Our "wax lab" brings participants into the field to collect seeds of these noxious spreaders and processes them down to produce a quality wax perfect for making hand-poured candles. Finish the candles off with 100% pure essential oils and you have a "restorative" candle fit for even the most discerning homemaker.
Organic Garden and Compost
When you're done with that apple, we'll kindly take the core. Our organic garden and composting program shows participants how nature recycles everything and organic waste becomes a plant's best friend. Get in-tune with the cycles of nature by planting a seed, transplant a seedling, and harvest fresh herbs and veggies. Feed the worms and spin the compost tumbler. Sign up for a gardening workshop and take your own veggie plant, succulent or herb home to start your own garden.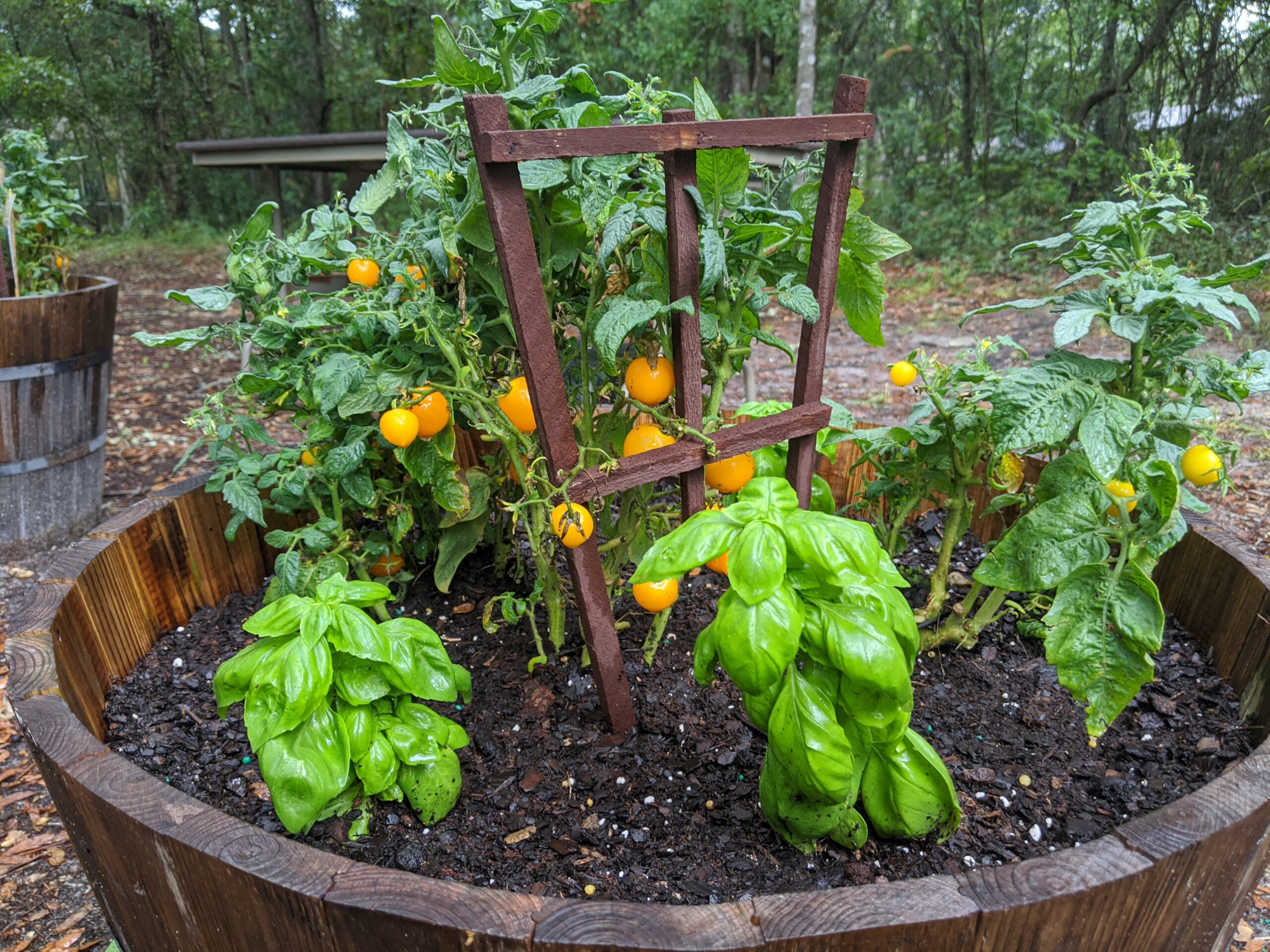 Follow us on Facebook and Instagram for the most up-to-date menu of activities and sustainability initiatives!